Willy Naessens Alu
From our beginnings as a small unit within Willy Naessens Industriebouw, we have grown into a highly regarded manufacturer of aluminium window and door frames and architectural glass for industrial projects. Access to the expertise of the Willy Naessens Group in general and Willy Naessens Industriebouw in particular gives us a clear edge over the competition. Not least with regard to short delivery terms, expert (airtight and waterproof) installation and after-sales service.
Need high-quality aluminium window and door frames?
Call or email us at Willy Naessens Alu. We look forward to helping you.



Contact us
Jobs
Interested in our job openings?
At Willy Naessens Alu we are always looking for motivated people to strengthen our team. People who want to roll up their sleeves and work with their colleagues to build something that lasts.
Discover them here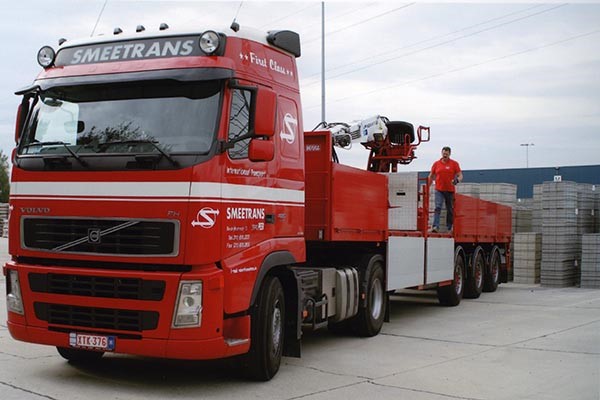 Willy Naessens Group further expands its transport division
As a result of the growth and internationalisation of the group's construction activities, further expansion of our transport department was necessary. Construction sites need to be supplied according to the just-in-time principle, so organising and carrying out construction transport is one of the core activities within our group.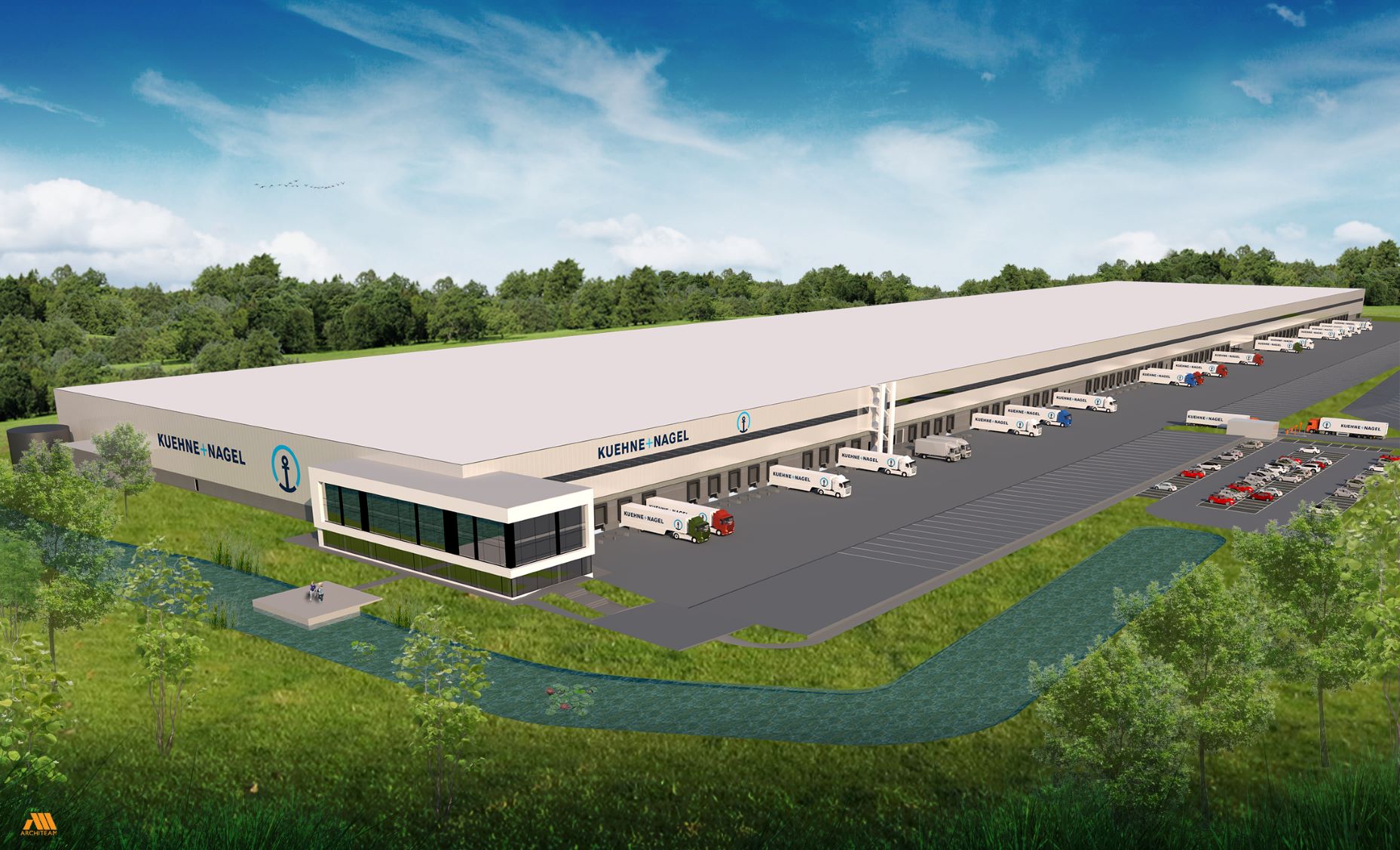 Project in the spotlights: Weerts Tessenderlo
In Tessenderlo, Willy Naessens Industrial Buildings is currently building a new distribution centre. This was commissioned by Weerts Group.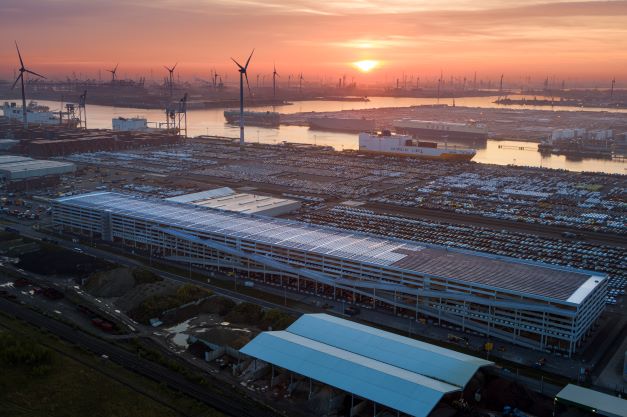 AET opens Belgium's largest 'single unit parking'
Terminal operator Antwerp Euroterminal (AET) in Verrrebroek officially opened the doors of its multilevel car park on 15 September. This expansion allows AET to increase its ro-ro capacity by 25%.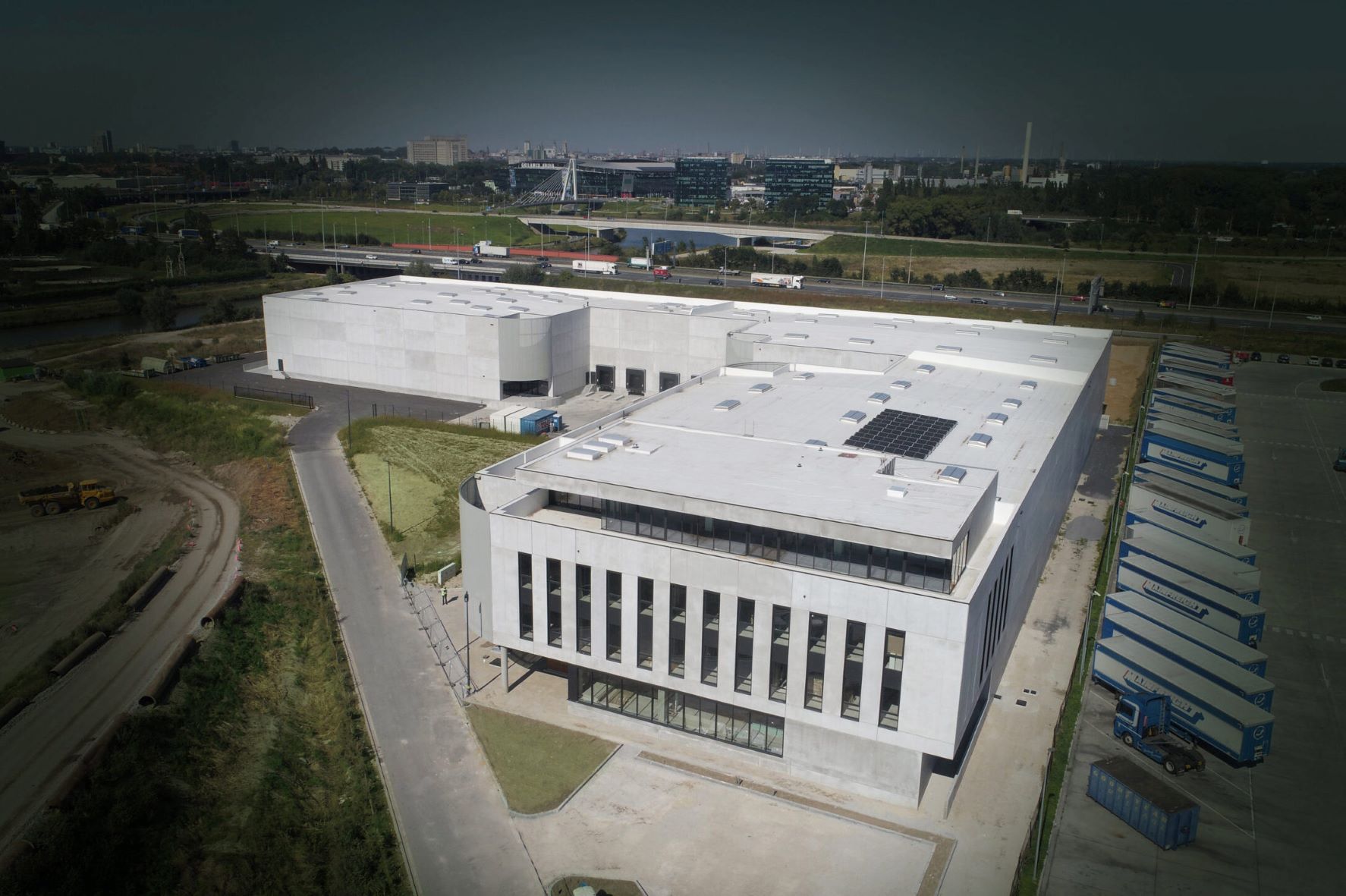 Fabriek Logistiek opens its doors!
Fabriek Logistiek, an initiative of the Provinciale ondernemingsmaatschappij Oost-Vlaanderen, has opened its doors. The building is located in the industrial zone Tech Lane Ghent in Zwijnaarde. Fabriek Logistiek offers companies and researchers the opportunity to try out logistic solutions in practice.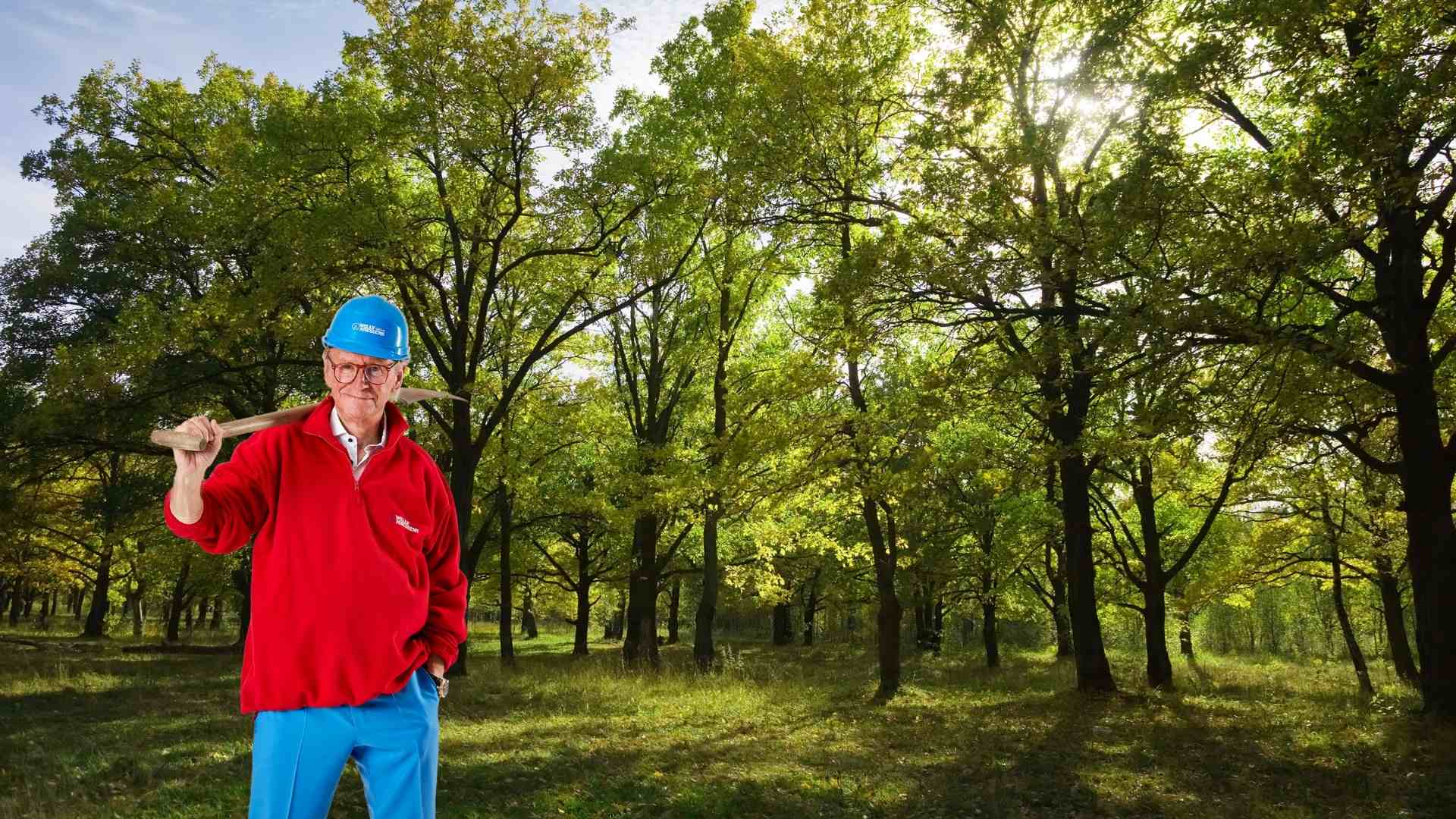 Willy Naessens plants a company forest
Offices, warehouses, swimming pools. The Willy Naessens Group has been making them grow like mushrooms for years. And now trees are joining them.
Read the full interview with Willy Naessens here.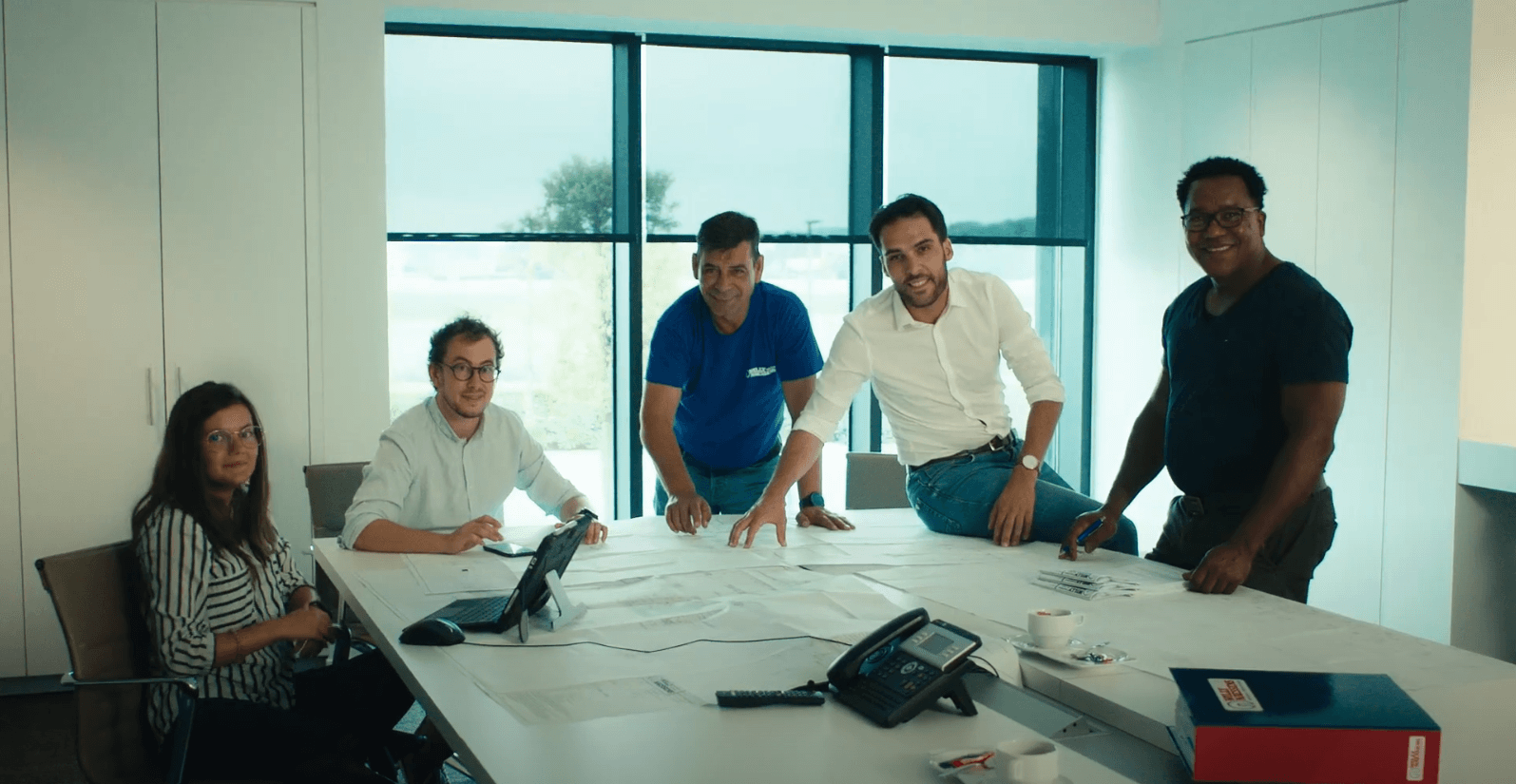 Corporate film Industrial Buildings 2021
Willy Naessens Industriebouw is not just a coordination office. You can build according to various formulas: prefabricated construction, hull industrial construction, turnkey and design & build. For each project, there is only one point of contact who arranges everything with the various knowledge cells.
Discover our unique construction formulas!