Willy Naessens Alu
From our beginnings as a small unit within Willy Naessens Industriebouw, we have grown into a highly regarded manufacturer of aluminium window and door frames and architectural glass for industrial projects. Access to the expertise of the Willy Naessens Group in general and Willy Naessens Industriebouw in particular gives us a clear edge over the competition. Not least with regard to short delivery terms, expert (airtight and waterproof) installation and after-sales service.
Need high-quality aluminium window and door frames?
Call or email us at Willy Naessens Alu. We look forward to helping you.



Contact us
Jobs
Interested in our job openings?
At Willy Naessens Alu we are always looking for motivated people to strengthen our team. People who want to roll up their sleeves and work with their colleagues to build something that lasts.
Discover them here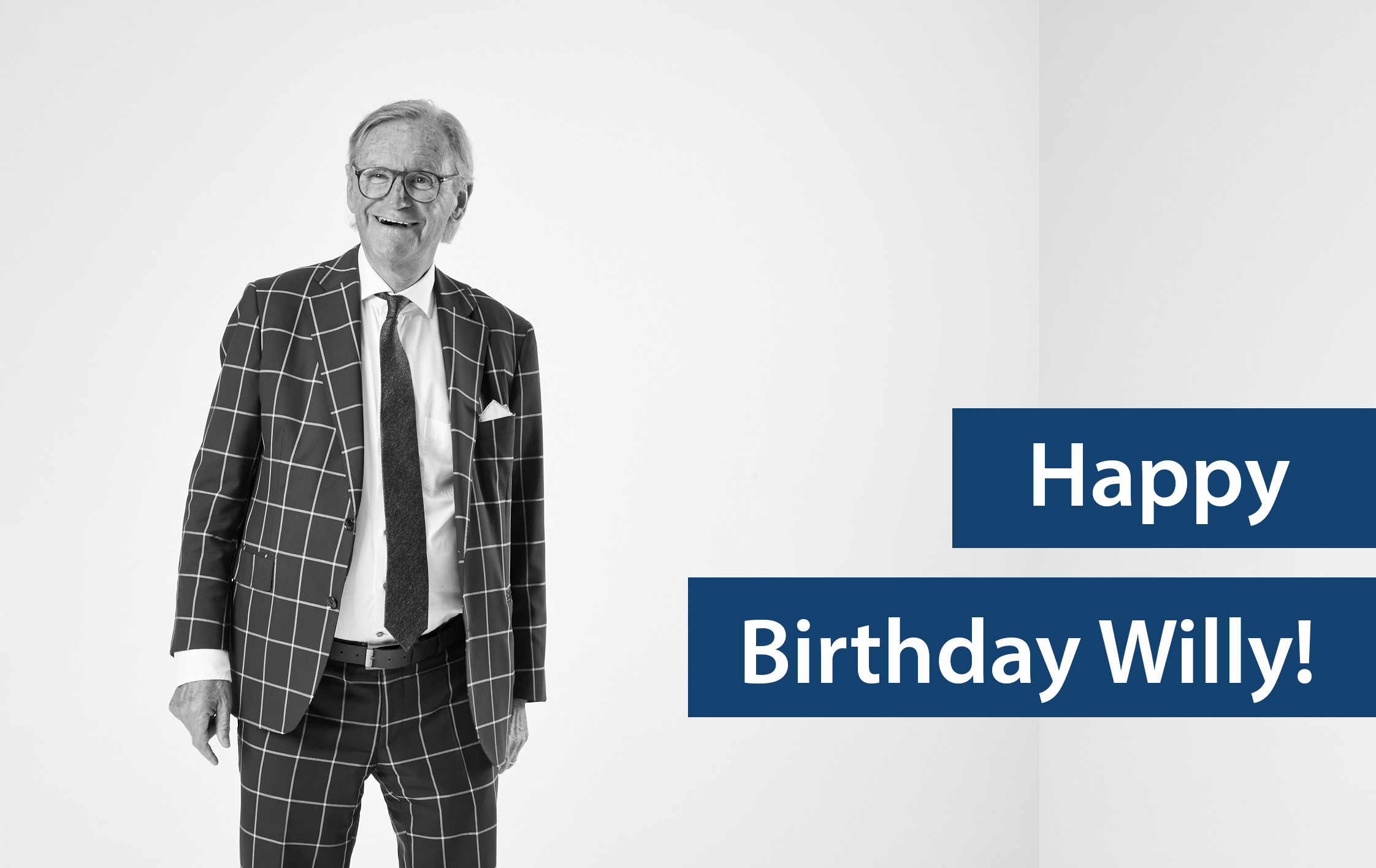 Willy is celebrating his 82nd birthday!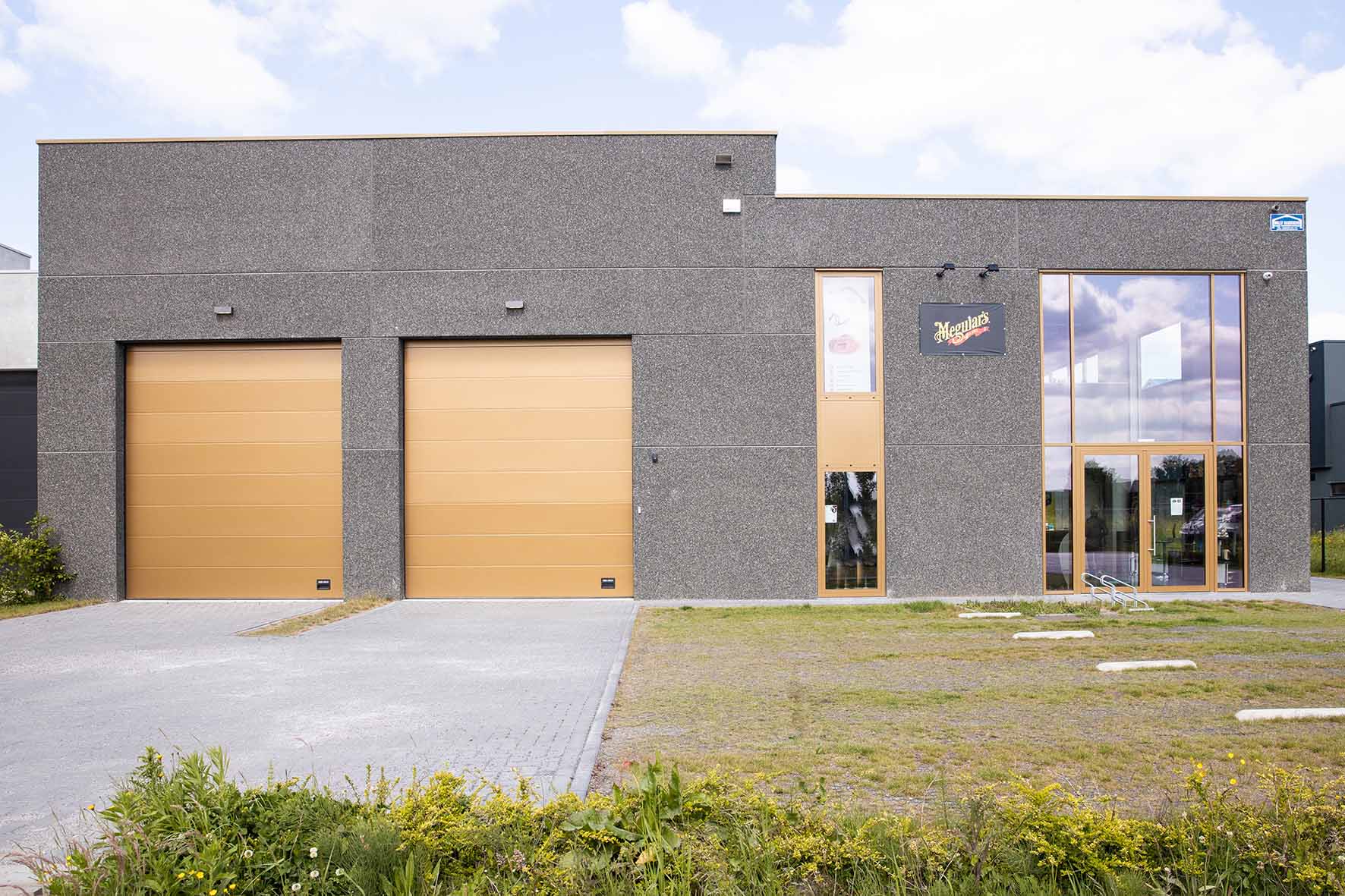 Project in the spotlight: Meguiars
Meguiars, who has more than 110 years of experience in car maintenance products, recently built new premises. Willy Naessens Industriebouw had the honour and pleasure of signing for the realisation.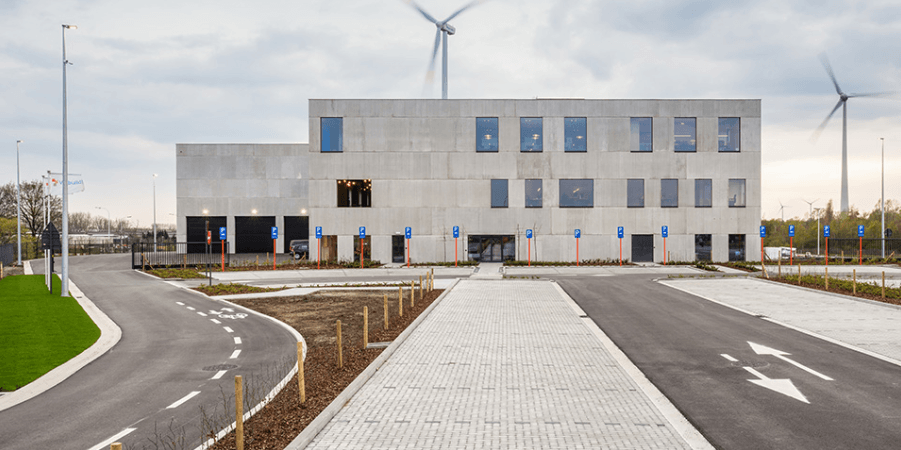 Project in the spotlight: Viabuild
Viabuild, one of Belgium's major players in infrastructure works, recently completed its new headquarters on the Rupeltunnel in Puurs. The total investment costs for the project amounted to € 8 million.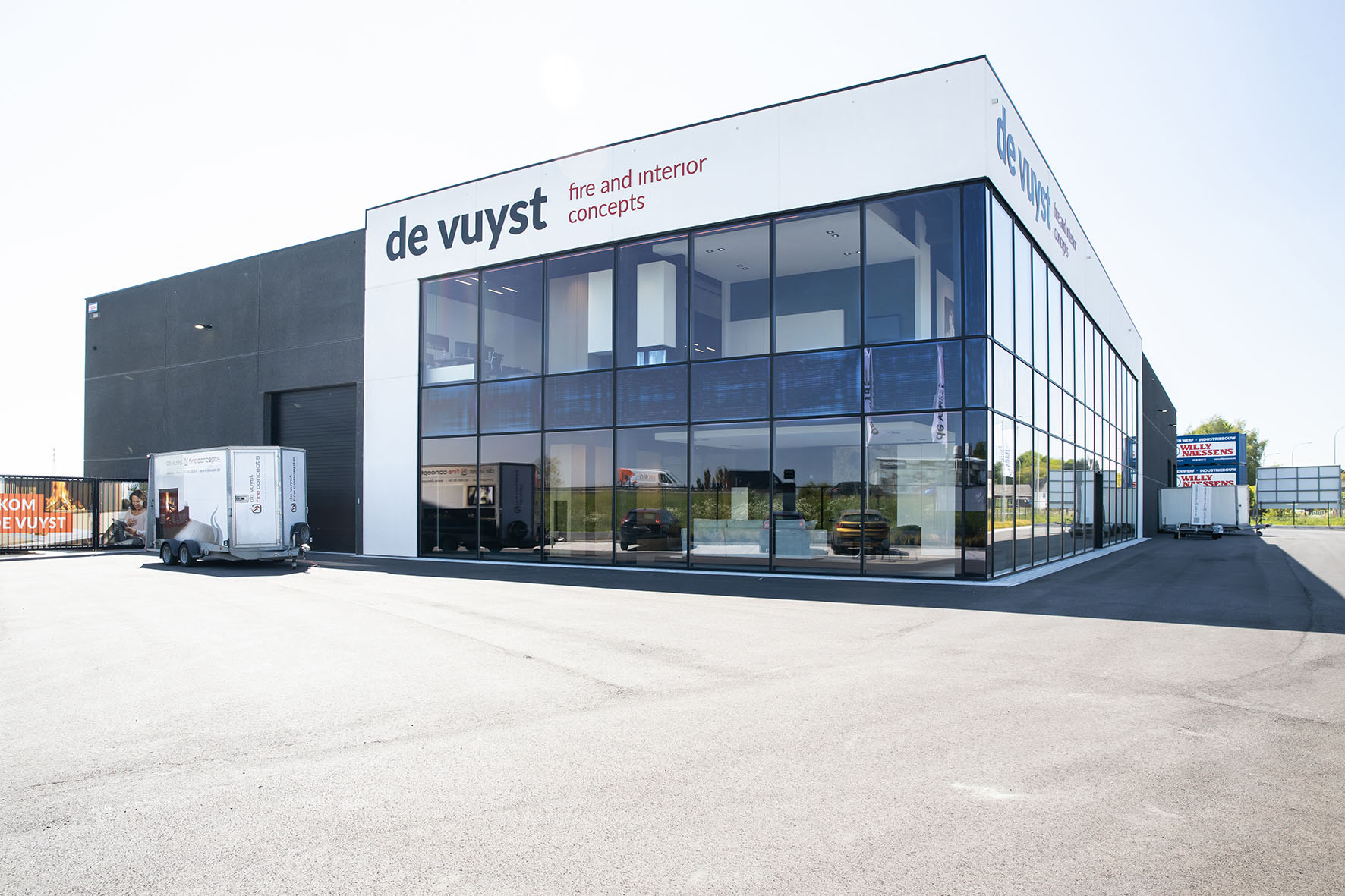 Project in the spotlight: De Vuyst
DE VUYST FIRE & INTERIOR CONCEPTS in Zottegem is the specialist par excellence for the realisation of inviting interiors. We create a personal atmosphere with bespoke built-in cupboards, multimedia walls and ecological wood and gas fires.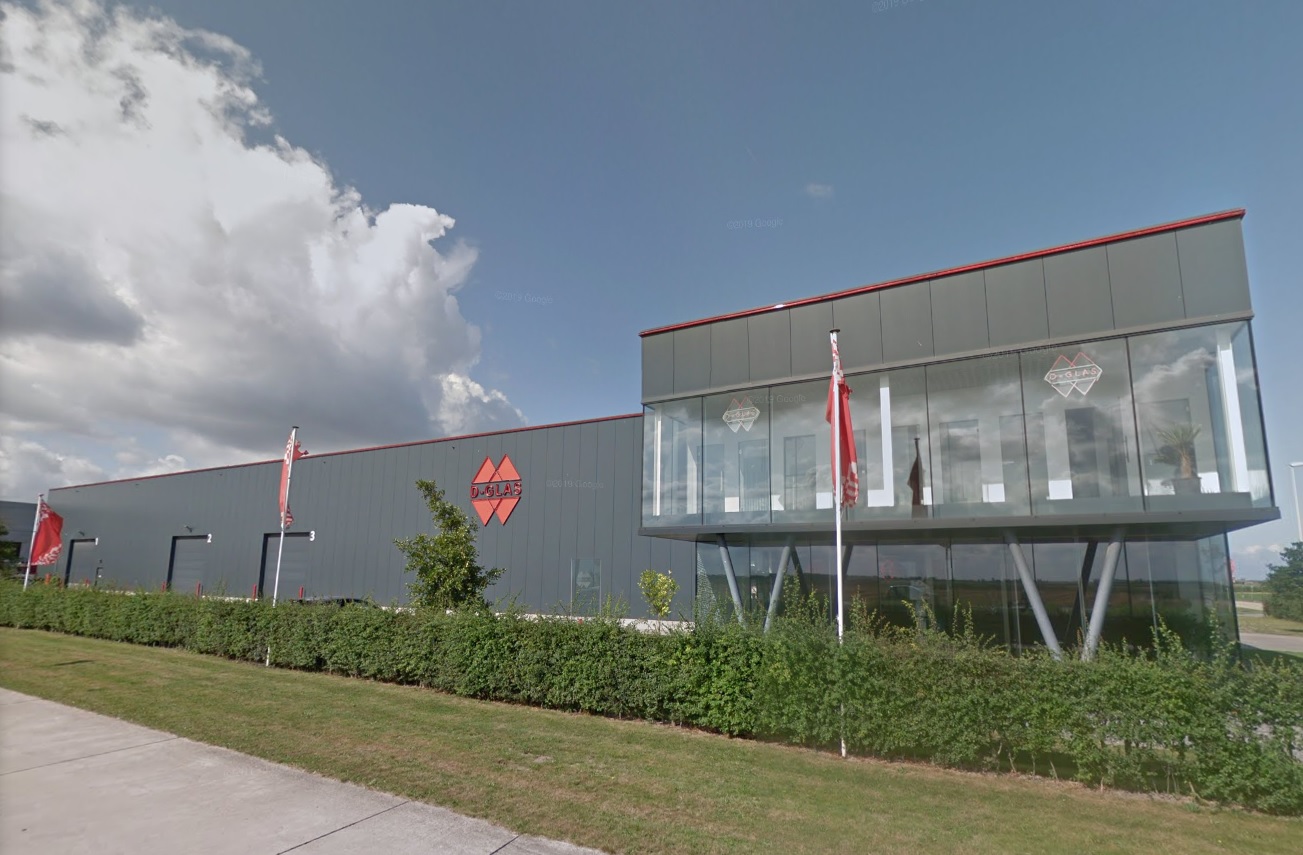 Willy Naessens participates in D-Glas from Ostend
The participation fits in with the vertical integration strategy that can also be continued in the alu department of the Willy Naessens Group.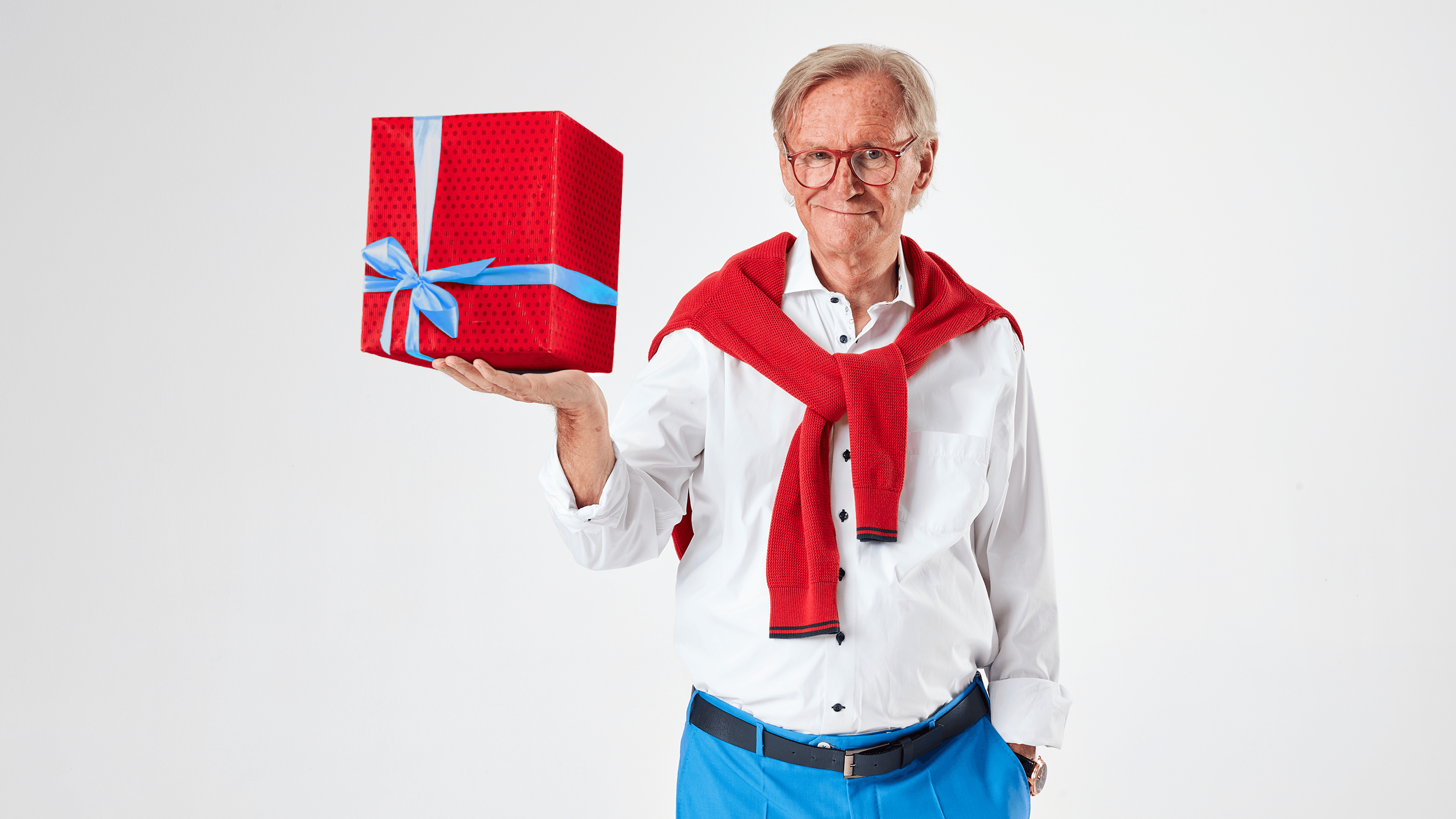 It's Willy Naessens' birthday and everyone can enjoy it!
Willy's birthday is on Valentine's Day and according to annual tradition ALL employees of the Willy Naessens Group receive a gift!